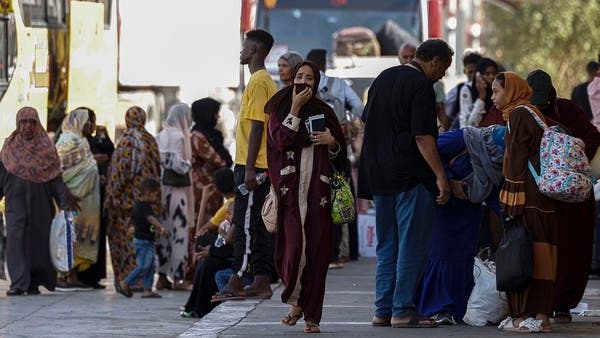 Saudi Arabia has condemned the attacks on the Kuwaiti and Jordanian embassies in Khartoum, the capital of Sudan. Rejects any attacks on diplomatic missions in Arabia.
Earlier, Kuwait's Foreign Ministry reported on Tuesday that the residence of the head of the military office in its embassy in Sudan's capital, Khartoum, was raided and ransacked.
Jordan also reported a similar attack and said its embassy in Khartoum was raided and vandalized on Monday.
The Saudi Ministry of Foreign Affairs has expressed its regret for these attacks and urged all parties in Sudan to remain peaceful, implement the achievements of the Jeddah talks and participate in the political process that can help reach a just and comprehensive solution to the crisis.
Fighting broke out in Sudan on April 15 between the forces led by the head of the army, Abdul Fattah al-Barhan, and his former deputy, Muhammad Hamdan Daqloo, known as Hamidati. (SF) fight is going on.
Last Thursday in Jeddah, there was a slight progress in the negotiations between the representatives of the Sudanese Army and the RSF, which were mediated by the United States and Saudi Arabia, and the parties signed an agreement for the protection of Sudanese citizens.
The aim of the ongoing talks in Jeddah is to ensure a temporary ceasefire for about 10 days to facilitate the safe delivery of humanitarian aid to Sudanese citizens and the withdrawal of forces from hospitals. Arrangements for interaction will also be discussed.