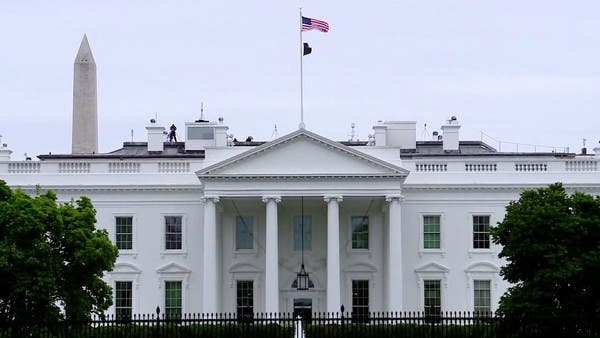 A White House spokesman has said on Friday that a White House delegation has emphasized Saudi Arabia's support for Yemen and other issues during talks with Saudi Arabia's Crown Prince Mohammed bin Salman.
The spokesman added that the two countries agreed to maintain regular contact during the talks.
Prisoner exchange welcome
The statements came hours after Washington welcomed a prisoner exchange between the Yemeni government and the Houthis in Yemen.
The White House said in a statement that the United States welcomes the exchange of prisoners in Yemen and calls for a diplomatic solution to the conflict in the country.
US officials in Saudi Arabia
The Saudi Foreign Ministry announced that White House Chief Middle East Adviser Brett McGurk and US Envoy for Energy Security Amos Hochstein arrived in Saudi Arabia on Thursday and met with Saudi Foreign Minister Faisal bin Farhan.
"A very productive meeting"
Last Tuesday, Republican Senator Lindsey Graham confirmed that his meeting with Prince Mohammed bin Salman was very productive.
Graham expressed his desire to "work with Republicans and Democrats in the US administration and Congress to take US-Saudi relations to the next level."