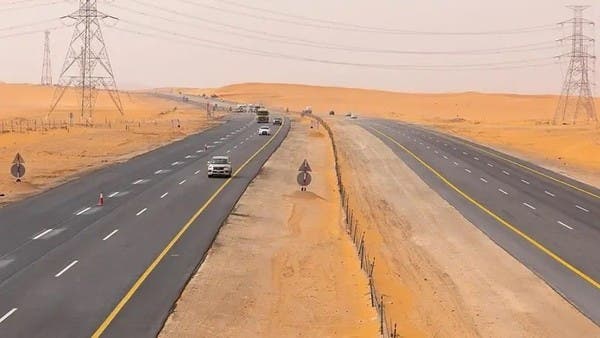 "Road security" forces found the girl and handed her over to her family. Special forces of road security in the Sharqiya region of Saudi Arabia found a girl who was lost on the "Dammam-Riyadh" highway. Handed over.
"Road Security" said on its official account on "Twitter" that the forces found a girl in the Sharqiya region who was identified by her family as "Dammam". "Riyaz" had been forgotten. Thank God the baby girl was fine and has been brought home in good health.
On this occasion, the special forces of the road security warned the pedestrians on the highways in Saudi Arabia to obey all the rules and follow all the safety instructions during the journey to avoid any unexpected difficulties.