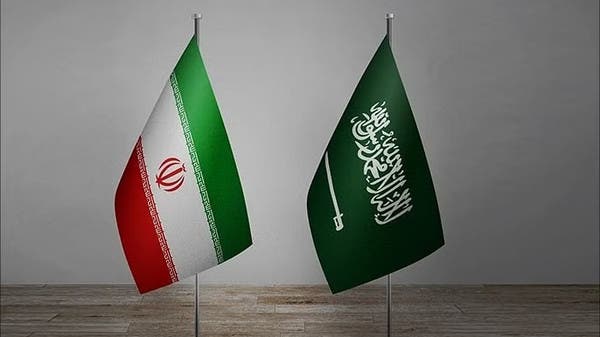 Iranian news agency "Tasnim" has announced that an Iranian technical delegation will go to Riyadh tomorrow to prepare for the reopening of the embassy in Riyadh.
Earlier, the Saudi technical team reached the capital Tehran on Saturday to discuss the procedure for reopening the Saudi representation in Iran.
The Saudi technical team led by Nasir bin Awad Ghannoum met with the Chief of Protocol of the Iranian Ministry of Foreign Affairs, Ambassador Hanardoost, at the headquarters of the Ministry of Foreign Affairs in the capital city of Tehran.
During the meeting, the team leader thanked the Chief of Protocol, Ambassador Hanradust, for the warm welcome given to the team and for facilitating the arrival of the team.
A few days ago, an agreement was reached between Saudi Arabia and Iran, mediated by China, to restore relations, according to which both countries have to appoint their ambassadors to each other.