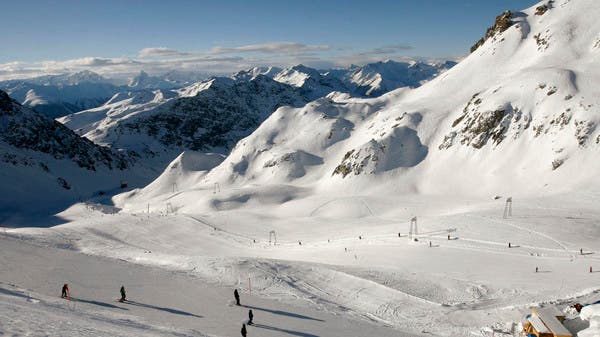 A tourist plane crashed in a mountainous area in western Switzerland on Saturday, killing several people.
Swiss police have confirmed that a plane has crashed near the Ponts de Martel in the Neuchâtel region. However, police did not immediately provide further details.
According to media reports, the accident took place at 10:20 a.m. local time in a forest area at the height of Neuchâtel mountains.
Police say they will not release information about the crashed plane until the families of the dead and injured are notified of the crash.
Aid agencies and police are at the scene of the accident and authorities have started investigating the cause of the accident. The number of dead and injured is not immediately known.