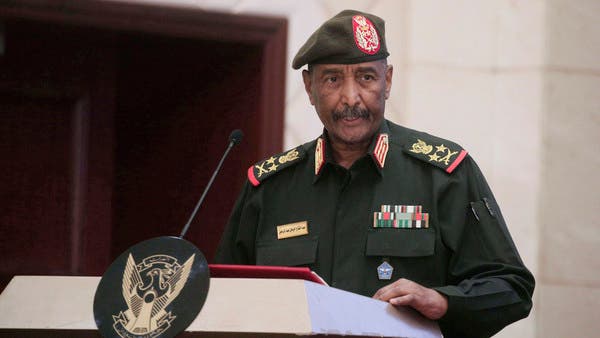 In the wake of a cautious calm and reduction in clashes in Sudan, the Sudanese Ministry of Defense has called on retired military personnel to go to the nearest military command to arm themselves.
The Ministry of Defense confirmed in a statement on Friday that arming the retirees is to protect themselves and their families.
Civil war knows no bounds
The Ministry of Defense said that there is no limit to civil war. Rebel groups use civilians as human shields. The Ministry of Defense accused the renegade Rapid Action Forces [RSF] of looting the United Nations headquarters and attacking Arab and foreign embassies.
This statement by the Sudanese army has come out at a time when the US, on the other hand, has claimed the possibility of improving the ceasefire in Khartoum. The US says it has found evidence of respect for the ceasefire by Sudan's warring parties. In particular, the intensity of fighting in Khartoum has decreased.
In recent days in Jeddah, Saudi Arabia, in the negotiations between the kingdom and the United States, the armed forces of Sudan and the dissident Rapid Movement Forces agreed to a one-week ceasefire.