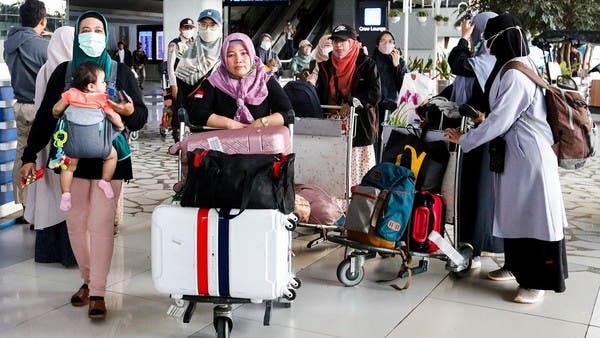 Another 363 Indonesian nationals evacuated from Sudan arrived in Jakarta on Sunday on the second flight of the country's state-run airline Garuda Indonesia, Indonesia's foreign ministry said.
Due to the clashes between the army and a paramilitary group called the Rapid Support Forces in Sudan, several countries including Indonesia, the United States, Japan, Germany and the United Kingdom have started operations to evacuate their diplomats and citizens from Sudan.
The first group of evacuees from Indonesia returned to the country on Friday. As of Sunday, a total of 748 Indonesian citizens have been evacuated from Sudan.
In a statement, the Ministry of Foreign Affairs said that not only Indonesian citizens, but also the Indonesian government has assisted in the evacuation of several foreign nationals.