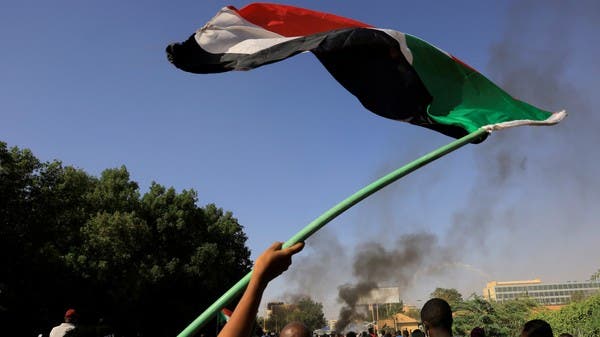 The UN Special Envoy to Sudan has said that if the warring parties do not respect and extend the cease-fire that began on Monday, the fighting in Sudan could turn into an ethnically based armed conflict.
Volker Perthes, the international envoy for Sudan, told the UN Security Council that the conflict in the war-torn country could turn into an ethnic one.
Perthes was speaking hours before the start of a week-long ceasefire between two factions of Sudan's armed forces. He said there were already signs last month that the fighting could divide the country along ethnic and sectarian lines. It can happen.
He said that in some parts of the country, fighting between the two forces or two armed structures has turned into sectarian tension, or has led to clashes between ethnic communities. Also, particularly in the state of South Kordofan. There are also signs of mobilization of tribals.
He told the Security Council that the UN's second priority, after a sustainable ceasefire, was to "prevent escalation or genocide".
Parthes called the ceasefire, which began at 9:45pm on Monday, a 'welcome development', although fighting between the warring forces continued throughout the day.
The world envoy urged Sudan's warring parties to respect the ceasefire agreement they signed two days ago. They must stop fighting, allow access to humanitarian aid and humanitarian workers. And assets should be protected.