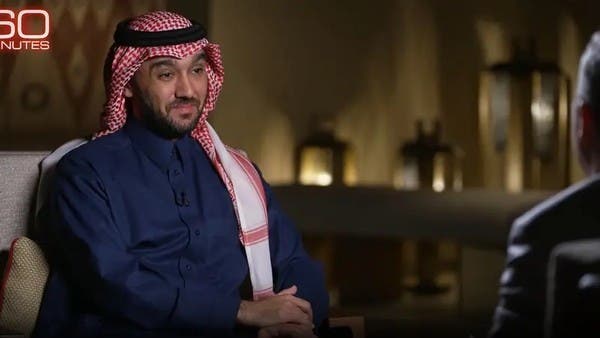 With calmness and a smile on his face, Saudi Minister of Sports Prince Abdulaziz bin Turki Al-Faisal in the program "60 Minutes".
Answered a question asked about "Sports Washing". Broadcaster John Wertheim asked if he had heard of the phrase "sports washing" and its implications in an interview on CBS. The young minister replied, "I don't agree with this term at all, but I think that everyone should come to Saudi Arabia and see the real picture and then decide for themselves."
He added that sporting events and big matches that have been happening for some time are apt to bring together people from all over the world. He also stressed that hosting major sporting events is benefiting Saudis and social life in the country.
It may be recalled that for more than 3 years, the Kingdom has hosted various international sports events in various disciplines. These sports include football, tennis, boxing, Formula 1, horse racing and other sports. Saudi club "Al-Nasr" has recently added world football star Cristiano Ronaldo to its team.