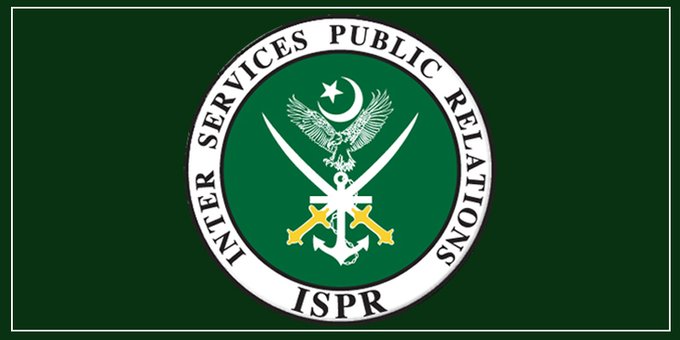 Rawalpindi – November 26 (APP): During an intelligence-based operation against BLA (H) terrorists in Kohlu area of Balochistan, 9 terrorists were killed while 3 were arrested with injuries. .
According to ISPR, intelligence agencies were on the lookout for these terrorists since the blast in Kohlu Bazaar on September 30, 2022. Two passers-by were martyred and 19 injured in the blast. The same organization and its terrorists were involved in kidnapping for ransom, extortion and attacks on security forces in the region. Apart from this, terrorists used to target engineers and laborers working on development projects in Balochistan.
Terrorists were now preparing for attacks in Kohlu, Kahan and Mewand. The operation started at 6 am. There was a fierce exchange of fire between the surrounded terrorists and the security forces in which 9 terrorists were killed and 3 were arrested while injured. The search operation of the security forces in the area is still going on.