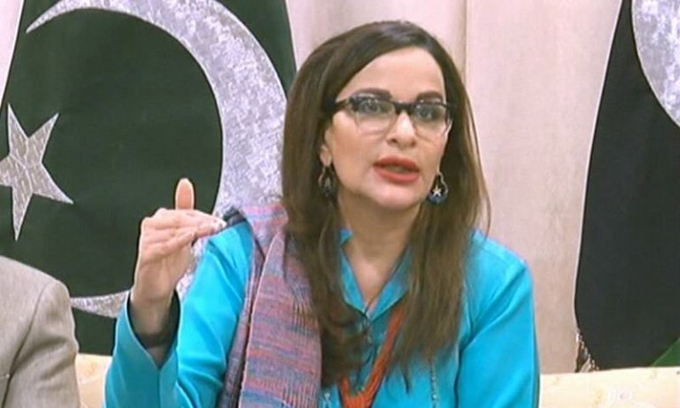 Islamabad. November 25 (APP): Federal Minister for Climate Change Sherry Rehman has said that flood victims should get help without political affiliation.
Speaking in the National Assembly on Friday, Sherry Rehman said that she assures Ghosbakhsh Mahersaheb that the relief work is not being done on political grounds.
People without political affiliation should get help. If something like this has happened, I apologize for it. All efforts are being made to distribute resources without any discrimination. He said there is a lack of resources. According to the World Bank, there is a loss of 30 billion dollars, COP 27. We have fought this case that a developing country like Pakistan is facing problems, Sindh has suffered the most. He said that PTI people tried to interfere in a sensitive matter, they do not care about the sufferings of the people, one third of the country is submerged by flood.
Winter has come and people's problems are increasing, but there is politics of division without any purpose and logic, the whole world is asking what is the problem of Imran Khan in Pakistan.