The only condition from Guterres to mediate between Ukraine and Russia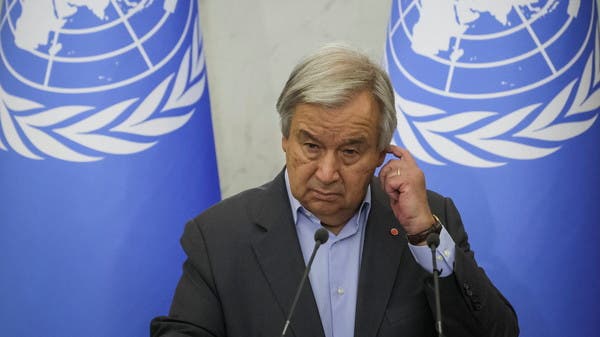 In response to the Ukrainian call for holding a "peace summit" with Russia, UN Secretary-General Antonio Guterres said that he would not mediate a solution to the Ukrainian crisis except with the consent of all parties, including Russia.
"As the Secretary-General has said many times in the past, he can only mediate if all parties want him to mediate," the Office of the Secretary-General said.
The Ukrainian authorities proposed holding a peace summit at the United Nations under the mediation of the Secretary-General , and Kiev stipulated that Russia be invited to negotiations only after conducting war crimes trials in international courts.
Ukrainian Foreign Minister Dmytro Kuleba said that the Ukrainian authorities want to hold a "peace summit" by the end of next February.
In the first Russian response to Ukraine's proposal to hold a peace summit, Russian presidential spokesman Dmitry Peskov said that Moscow has never followed the conditions of others, but is only committed to its own goals, as he put it.
While Russian Foreign Minister Sergey Lavrov said that Moscow's proposals on "disarmament" and "eliminate Nazism" in Ukraine are well known to Kiev.
The Russian minister added that the matter is simple, and that Russia must implement it for the benefit of Ukraine, otherwise the Russian army will decide the matter.