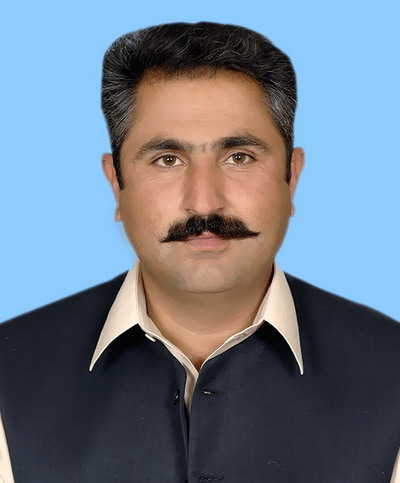 Islamabad. May 26 (APP): Federal Minister for Human Resource Development Sajid Hussain Turi has said that as a patriotic Pakistani, it is the responsibility of all of us to be martyrs who sacrificed their lives for our country. And remember the sacrifices of their families, but on the other hand, what happened and the blood festival on May 9 and the way our sacred monuments have been desecrated, my heart is crying tears of blood. has placed In his statement on Martyrs' Day, he said that seeing the humiliation of the martyrs and the sacred historical buildings, the eyes have become watery. Disgusting propaganda was put to rest.
He said that Quaid-e-Azam and Allama Iqbal and other leaders of Tehreek-e-Pakistan and defenders of our borders who lost their lives while protecting their country will also see and will surely be saddened by the sacrifices and tireless efforts of the country. which thousands of young men laid down their lives to maintain,
Looking at these scenes, our arch-enemy, India, chose to have a happy marriage and spread malicious propaganda about Pakistan. Through these events, a nefarious conspiracy was made to undermine the roots of Pakistan and the way Jinnah House and Corps Commander House Lahore and The historic building of Radio Pakistan in Peshawar was burnt or vandalized and similarly the rioting in military and civil places in other cities of Pakistan was not acceptable in any way but our Bahadurfoj and other lion forces agencies of the enemy. This conspiracy was completely destroyed.
He said that on this occasion, the Prime Minister of Pakistan, Ari Chief, Foreign Minister Bilawal Bhutto Zardari and a large number of civil society visited these places and reiterated that those involved in these cases should be brought to justice. The Prime Minister also reiterated that even if I recommend anyone, that too should not be accepted.
He said that Pakistan People's Party is a democratic party and we want to promote democratic thinking. Do not be misled by those doing anti-state activities. Rather, lend a hand to those who work for the development and prosperity of Pakistan. Let us reiterate that we will continue to honor our martyrs. And just as the martyrs sacrificed their lives for us, we will spare no effort to honor them.
The news is published by EMEA Tribune & Associated Press of Pakistan