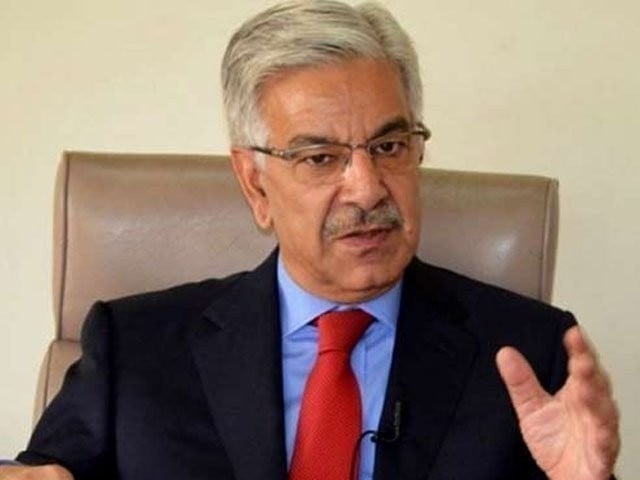 Islamabad. November 25 (APP): Defense Minister Khawaja Muhammad Asif has said that the provincial and federal governments will provide aid and support to the flood victims without discrimination. Is.
In the National Assembly on Friday, in response to the objections raised by Ghous Bakhsh Mehr and other members regarding the aid to the flood-affected areas, the Defense Minister said that the flood disaster has caused destruction in the entire country, Sindh and Balochistan have suffered more damage, many Crops in the areas will not be able to be cultivated on time and this will also pose threats to food security, the federal and provincial governments should treat the victims equally and provide assistance without discrimination.
He said that the government is not working on political priorities in such cases. The grievances of the members will be placed before the Prime Minister and the Cabinet. If there is any discrepancy, it will be removed. He said that the biggest danger at this time is that the victims are without roofs in winter, this is a big test, it is the responsibility of the government to provide roofs to the people before the winter increases. Complaints to the governments of Sindh and Balochistan too. A review is required.
He said that the government has announced the Kisan package, the victims are being helped individually, our resources are limited, but the government is taking out money from other sectors to help the affected people. This is a common responsibility of all of us.
The Defense Minister said that there was no development in our areas during the previous government's tenure in the last 4 years. It is a negative aspect of politics that the opposition members do not get funds. This negative aspect of political culture should end. He said that people's work should be done. By doing this, their hearts can be won, I assure the members that the provincial and federal governments will work together to provide assistance and support to the people without discrimination.