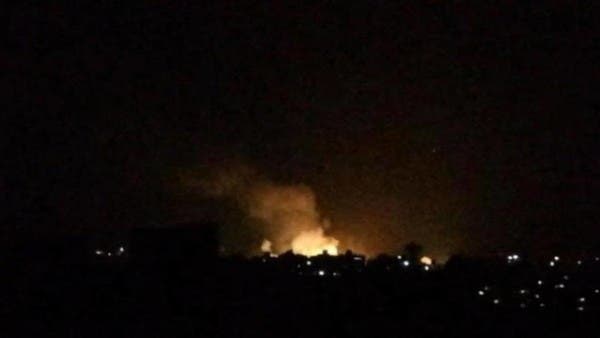 An Israeli official has announced that Syria's return to the Arab League will not affect Israel's operations inside Syrian territory. The Zionist official said that his government has sent clear messages to the international community in this regard. It has been made clear that once again the restoration of Syria's legitimacy in the Arab world will not prevent Israel from attacking it.
"This will not affect Israel's actions in Syria," the Israeli official added. Israel's operations there may be affected.
According to the Hebrew website "Ynet", Israeli Defense Minister Yves Gallant held a meeting last week, attended by top security officials, and discussed Syria's return to the Arab League. Sources said Israel is waiting to review the situation in the near future but will not change its policy at this time.
Syrian President Bashar al-Assad attended the 32nd Arab Summit held in Jeddah, Saudi Arabia on Friday. It should be noted that Israel has been regularly attacking Syrian territories. Israel usually targets Iranian militias in Syria. Pro-Iranian groups keep changing positions in Syria.