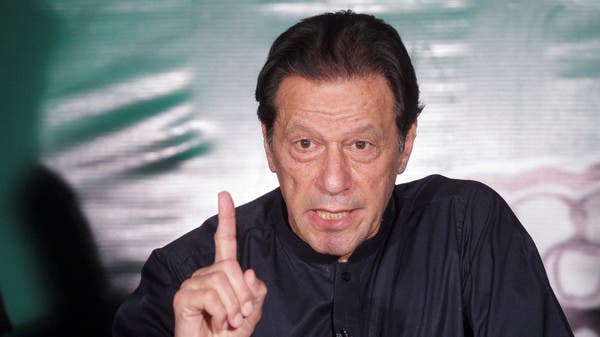 The government of Pakistan has banned the travel of more than 80 people, including former Prime Minister and Chairman of Tehreek-e-Insaf (PTI) Imran Khan and his wife Bushra Bibi, and put their names on the no-fly list.
Special Assistant to the Prime Minister Attaullah Tarar has confirmed this move of the government and said that various PTI officials and former members of the assembly Asad Umar, Malika Bukhari, Qasim Suri, Asad Qaiser, Murad Saeed, Hammad Azhar, Yasmin Rashid and Aslam Iqbal's name has been added to the Exit Control List (ECL).
He said that the list of all PTI members under this ban has been sent to all the exit points and airports of the country.
The Special Assistant added that the Ministry of Interior has issued orders to the concerned authorities that none of them will be allowed to leave Pakistan.