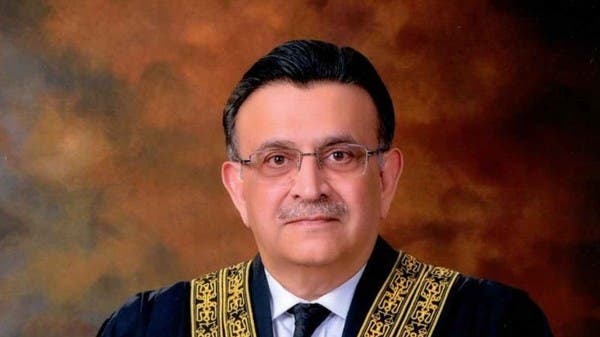 The Chief Justice has clarified in his remarks on the issue of criticizing former Prime Minister and Chairman Pakistan Tehreek-e-Insaf [PTI] Imran Khan for calling him "good to see" during his court appearance.
During a hearing on Tuesday, the Chief Justice of the Supreme Court of Pakistan, Umar Atta Bandyal, speaking to lawyer Asghar Sabzwari, said, "I am glad to see you." You have come to my court after a long time.'
Explaining the criticism for calling Imran Khan good-to-see during the trial, the Chief Justice said, "It's good to see you, I say that to everyone. Targeted. I respect everyone. Manners and manners are necessary for everyone. No fun without manners and manners."
It should be noted that during the hearing against the arrest of Imran Khan by Chief Justice Umar Atta Bandial from the Islamabad High Court, when Imran Khan was presented in the court, the Chief Justice addressed him and used the words "good to see". Pakistan's ruling parties criticized this inside and outside the parliament.