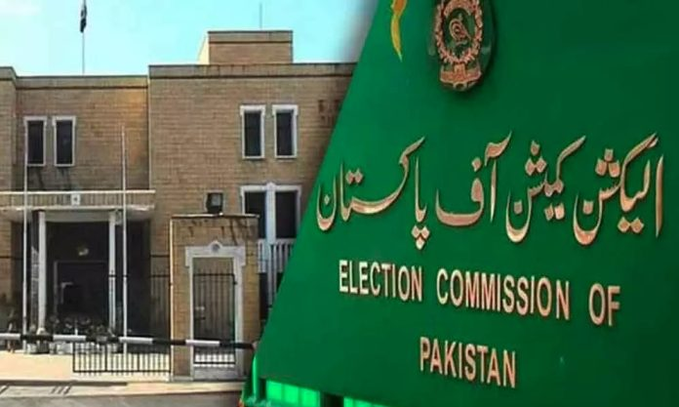 Islamabad. April 18 (APP): The spokesperson of the Election Commission has said that Fawad Chaudhry is carrying out very vulgar, nonsensical and misleading propaganda against the Chief Election Commissioner as usual.
On Tuesday, the spokesperson of the Election Commission said in his statement that the Chief Election Commissioner is staying in an apartment which has not been renovated. A plot for the construction of the official residence of the Chief Election Commissioner was allotted in Ministers Colony Islamabad under the PTI government but no money was released for that too.
Although this is an approved project, the Election Commission has canceled it for now. Even if the work on it is started, it cannot be completed during the tenure of the current Chief Election Commissioner.
The news is published by EMEA Tribune & Associated Press of Pakistan