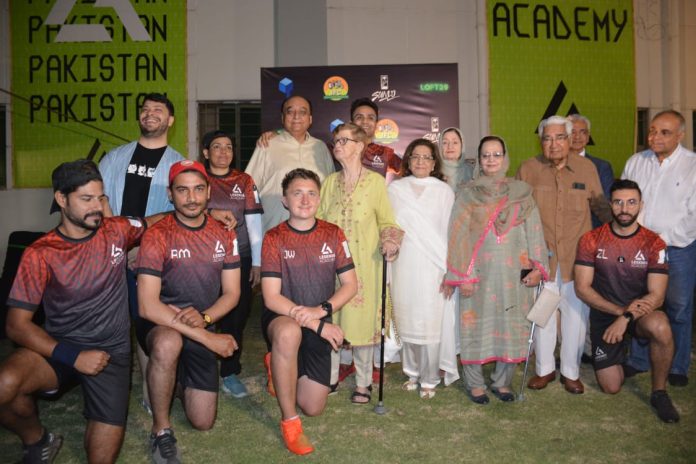 Lahore. April 30 (APP): Training classes for the promotion of football among the young generation and the preparation of coaches at the local level have started under the auspices of Legend Academy. The opening ceremony was held at DHA Football Ground on Sunday. Speaking on the occasion, NatWest Group Chief Information Officer Muhammad Kamal Syed said that the aim of the training classes is to produce international level players in Pakistan as well as prepare a best national football team. He said that we want We want our national team to participate in competitions like the UK Premier League and the European Premier League so that the name of Pakistan shines all over the world and Pakistan establishes its own identity regarding football. He said that in these football classes of ours foreign countries Coaches are training the children.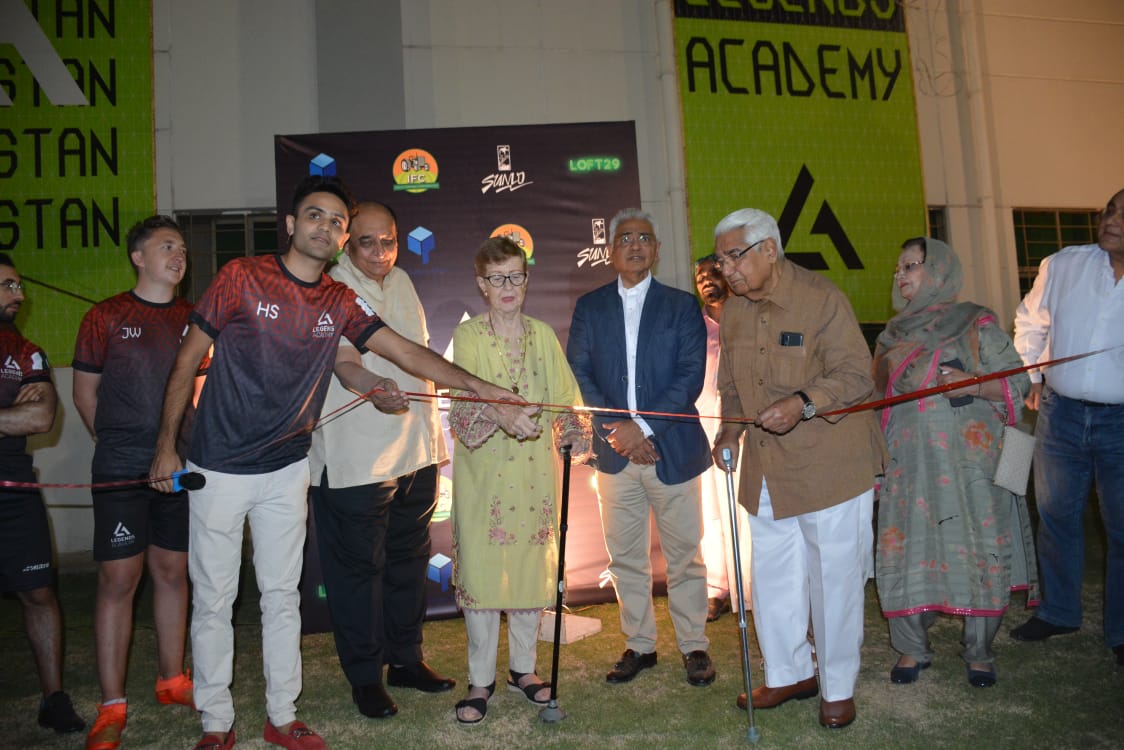 Talking to APP, Hamza Muhammad Syed, the spirit of Legends Academy, said that we wish to produce international level players from Pakistan and local quality coaches to come forward for this purpose, these training classes have been started in which British football coach Toshua Wall and Moroccan coach Zakria Lasfi are training the children participating in the training session. Hamza Syed said that 400 children up to 18 years of age participated in this session, including Lahore and other cities of Punjab. Children are included.
He said that from June, the summer holidays will start in the educational institutions of other provinces of the country including Punjab. He said that our effort will be to give free football training to school children below 18 years of age. He said that the academy will train children in the football ground of DHA Sector K from Monday to Wednesday, classes will be from 4 pm to night. He said that we are very grateful to the DHA administration and our sponsors with whose support these training sessions are being held. will also be held.
On this occasion, British coach Toshua Wall said that I am happy that the Legends Club has shown confidence in me and I will try my best to train the youth in the best possible way. He said that today's event I have realized that the people here are deeply interested in football along with other sports. On this occasion, Moroccan coach Zakria Lasfi said that there is no shortage of talent in Pakistan and the children here have a suitable platform to advance. Required .
Umeer Raza, who participated from Leh in South Punjab, said that I am very happy to participate in this training session and I am grateful to Hamza Muhammad Syed, he has provided us with an excellent platform to move forward. In which foreign coaches are giving us training.
The news is published by EMEA Tribune & Associated Press of Pakistan