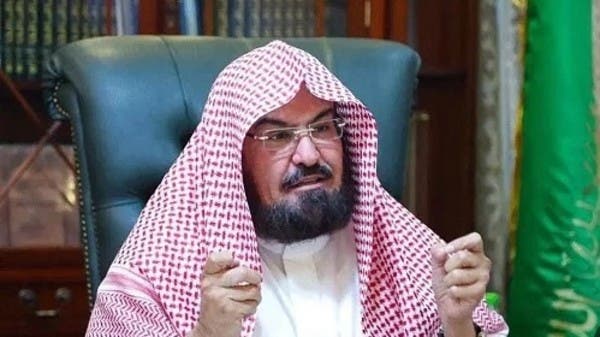 Sheikh Dr. Dr. Dr. Abdul Rahman Al-Sadis, the head of the organization of "Haramin Sharifeen" said that during the first two decades of Ramadan, the number of male and female worshipers and pilgrims who visited the Prophet's Mosque, may God bless him and grant him peace, reached 21 million. Is. Ramadan 1444 has increased by 49% compared to the same period last year. Since the beginning of the month of Muharram in the year 1444, the total number of worshipers visiting Masjid Nabawi has reached more than 169 million.
Sheikh Sudis emphasized that the agency managing the affairs of the Prophet's Mosque has prepared the Prophet's Mosque through its operational plan. Everything has been provided to make the worshipers and pilgrims comfortable. Such facilities have been provided to make it easier and convenient for the visitors to pay their prayers.
In this regard, Sheikh Al Sudis expressed his special gratitude to the Custodian of the Two Holy Mosques, King Salman and Crown Prince Muhammad bin Salman, whose attention is providing opportunities to create the best conditions for Zufur Rahman.