A book on the history and cultural significance of camels, a symbol of Arab culture, history and culture, was launched by the King Abdulaziz Public Library in Saudi Arabia on the occasion of "Camels Through the Ages". It will be held on Tuesday 02/05/2023 under the auspices of the Cultural Center.
Many heads of cultural institutions and ambassadors, academic and cultural figures will participate in the ceremony held at the Shah Abdulaziz Historical Center.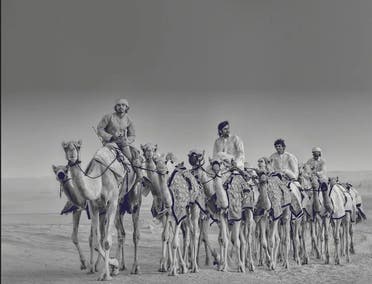 This encyclopedic work is the result of a joint academic and cultural collaboration between the King Abdulaziz Public Library and the Liyan Cultural Center, an effort to highlight our heritage, introduce our authentic camel culture and highlight its historical background. Is. The camel has played a prominent role in Arab history and heritage for thousands of years. Thus, this creature was rich in Arab history and culture.
This book, which is a repository of information for researchers, scholars, and those interested in the Arab and Islamic heritage of the camel and man, is considered one of the most important scholarly works. It will showcase archeology and artifacts from various international museums, illustrating the history of camels throughout the ages.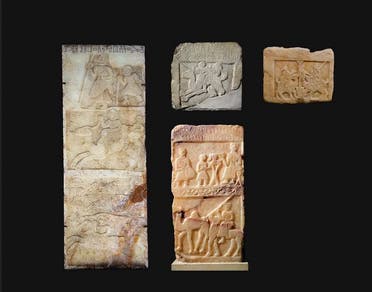 This book is part of the efforts to transform the historical heritage value of the camel into scholarly material and its dissemination in academic, cultural and social circles. The Kingdom is the fruit of the efforts of the Custodians of the Two Holy Mosques and the Crown Prince to preserve the cultural and intellectual structures of Arab and Islamic heritage.