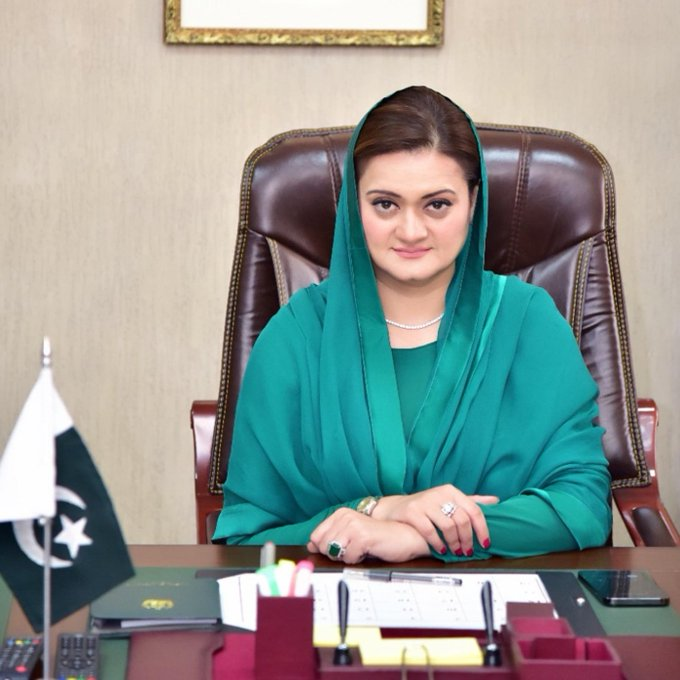 Islamabad. November 19 (APP): Federal Minister of Information Maryam Aurangzeb has expressed deep sorrow and regret over the death of famous comedian Tariq Teddy and said that Tariq Teddy played wonderful roles in stage plays and Punjabi films.
In his condolence statement on Saturday, he said that Tariq Teddy brought smiles to people's faces with his humor and art. The Federal Minister of Information said that today he left the world by making his fans sad and sad, his absence will be felt in the world of art forever.
Maryam Aurangzeb prayed that Allah may grant the deceased a place in mercy and give patience to all the bereaved.