An Israeli military source: We are continuing to prepare for a military strike on Iran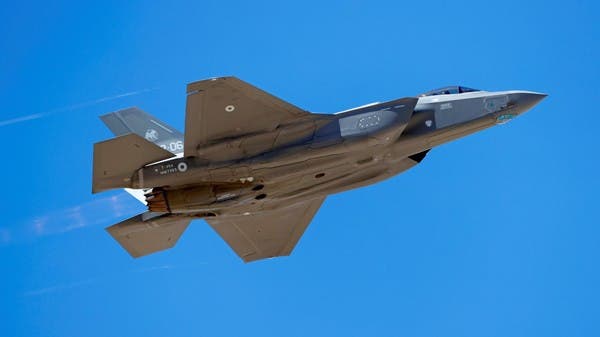 An Israeli military source revealed that the plan for an independent attack on Iran's nuclear facilities is not completely ready
The source added today, Sunday, that the Israeli army will attack Iran's nuclear facilities if the political echelon orders it at any time.
The military source also indicated that preparations for a military strike against Iran would continue by purchasing fighter jets and special ammunition.
In parallel, he said that the Israeli raids on Syria disrupt Iran's military position there.
He explained that Israel is facing Iran's positioning and threats in Syria, Lebanon and Iraq all the time.
He reported that the Israeli army attacked Iran in Syria and in a more remote area.