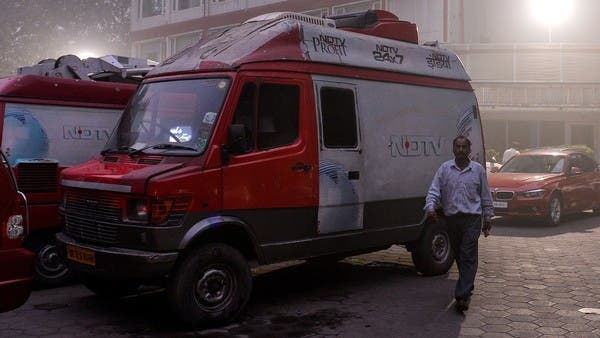 The Twitter accounts of Indian broadcaster NDTV and the country's news agency ANI have been restored. Both the organizations had earlier said that their main Twitter accounts had been locked without giving any reason for the suspension.
ANI's restored Twitter handle tweeted that their account seems to be working. We regret the inconvenience caused by the temporary closure. NDTV's Twitter account was also backed up.
NDTV's English service account on Twitter and ANI earlier on Saturday posted a message saying "This account does not exist. Try to find another one." Meanwhile, other accounts of these institutions were working.
ANI editor Smita Prakash tweeted a screenshot of the news agency's handle being locked with a Twitter message stating that the account did not meet the age requirements to be on the platform and would be removed. .
Another NDTV account tweeted that their main handle had been blocked. The tweet also tagged Twitter CEO Elon Musk's official handle calling for the reinstatement of the suspended account.
NDTV's main handle is India's most followed English-language news handle, the tweet said. Before the suspension, ANI's account had 7.6 million followers. No immediate reason for the suspension was given by either side.
Earlier this week, Twitter said it had received 53,000 legal requests from governments to remove certain content from the platform during the first half of 2022, with India among the countries with the highest number of requests. Is.