3 killed and 13 wounded in an ammunition explosion in Belgorod, Russia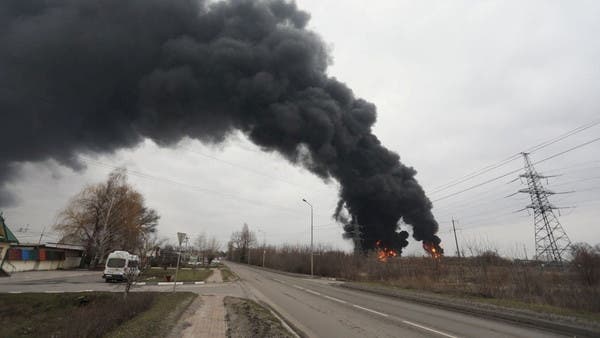 The Russian Information Agency quoted the local emergency services in the Belgorod region as saying today, Sunday, that three people were killed and 13 others were injured as a result of a munition explosion.
The authorities said earlier today that ten Russian soldiers were wounded in the explosion, which occurred in a cultural center in the Russian Belgorod region bordering Ukraine, which includes several military bases and training fields.
The 112 and Baza channels, which are linked to Russia's law enforcement authorities, reported via Telegram that the dead and injured were Russian conscripts who were called up to fight in Ukraine as part of the mobilization campaign announced last September.
Grenade
They reported that the explosion occurred after a soldier mishandled a grenade in a local cultural center that had been converted into an ammunition depot.
And the strikes targeted Belgorod, the largest city in the region, last month, which led to injuries and material damage.
The area has been bombed several times since President Vladimir Putin sent his forces into Ukraine on February 24.