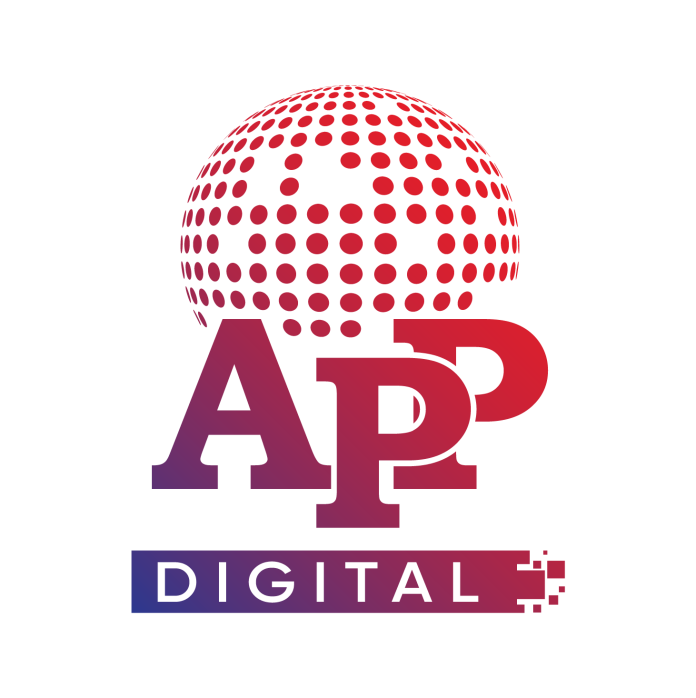 Islamabad. November 22 (APP): Organization of Islamic Cooperation Standing Committee on Science and Technology (COMSTEC) and Health Services Academy Islamabad with the support of various institutions on Tuesday at the COMSTEC Secretariat on "Improvement of Public Health in Pakistan". A seminar was held on the topic of "Challenges and Opportunities". World Health Organization representative in Pakistan Pletha Mahipala attended the event as the chief guest. Vice Chancellor Health Sciences Academy Dr. Shahzad Ali Khan, President of Islamabad Policy Research Institute Ambassador (R) Dr. Raza Muhammad, former Surgeon General of Pakistan Army Lt. General (R) Asif Mumtaz Sukhira, medical experts, students and other important personalities attended the ceremony. Participated.
Vice Chancellor Health Sciences Academy Islamabad Dr Shahzad Ali Khan while addressing the seminar said that it is inevitable to focus on the social sector in the country. He said that attention needs to be paid to the health and education sectors. Parliamentary Secretary Health Dr. Shazia Subia Aslam, former Deputy Director General of Drug Regulatory Authority Dr. Abdul Rasheed, World Health Organization Representative in Pakistan Dr. Pletha Mahipala, Dr. Zafar Mirza and other speakers also addressed the seminar.
Addressing the seminar, Dr. Pletha Mahipala said that Pakistan has the potential to move forward in the health sector, Pakistan has a talented workforce and highly educated people. He said that basic public health facilities should be improved. The representative of the World Health Organization said that Pakistan's Health Facilitation Program is a better program.
Speaking on the occasion, Dr. Abdul Rasheed said that the recent floods in Pakistan have also severely damaged the health sector, 33 million people have been affected in the affected areas while a large number of people are facing epidemic diseases. He said that adoption of digital technology is the need of the hour to improve health facilities. Dr. Abdul Rasheed said that the population of 57 OIC countries consists of one billion and 90 million people. COMSTEC is playing an important role in the field of sciences in member countries. He also appreciated the role of media on this occasion.
Speaking at the seminar, Chief Executive Officer of Health Facilitation Program Dr. Muhammad Arshad said that Pakistan fought the corona epidemic bravely. He said that 17.5 million could benefit from the National Health Insurance Scheme which was launched in 2015. He said that under this plan, 182 hospitals in Pakistan are providing free treatment to patients. He said that there is a need to provide health facilities across the country, as a result of the government's initiatives, it will help to improve treatment facilities in the next five years.
Addressing the seminar, Dr. Zafar Mirza of Shifa-e-Milat University said that there is a need to pay attention to basic public health. can be provided.
He said that Pakistan has also included public health in its priorities in the sustainable development goals. Islamabad Health Regulatory Authority CEO Dr. Quaid Saeed said in his address that the best training of medical staff is needed to improve the health sector. At the end of the event, a panel discussion was also organized in which experts shared their views.