UN Women: Taliban decisions have reduced most of the assistance to women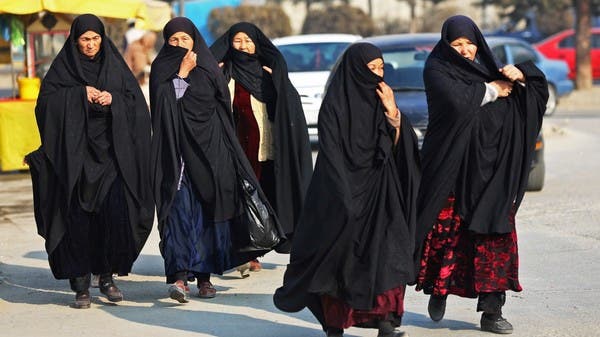 The United Nations Support for Women announced, on Saturday, that 86% of organizations providing humanitarian aid, led or focused on women in Afghanistan, are no longer operating or have reduced their work.
The organization said on Twitter that a week after the ban imposed on women working in non-governmental organizations in Afghanistan, 151 organizations providing humanitarian aid, most of which are led or focused on women, were asked about the extent to which the ban affected their ability to provide services, and it was found that the ban had a serious effects.
The organization added that the ban led to a reduction in the work or complete suspension of the work of 86% of these non-governmental organizations.
On Thursday, the United Nations announced that it would not stop providing aid to Afghanistan despite the Taliban's ban on women working in humanitarian organizations in the country.
"Let me make it clear to you that the United Nations, together with its humanitarian partners, is deeply committed to providing life-saving services to the people of Afghanistan," Ramiz Alekperov, the UN Resident Coordinator in Afghanistan, told reporters.
Alekperov said in a press conference that the humanitarian needs of Afghanistan are "very colossal."
And before the decision to ban women from working in non-governmental organizations, the Taliban government decided to prevent university education for women until further notice, a decision that sparked widespread international condemnation and protest movements inside Afghanistan.