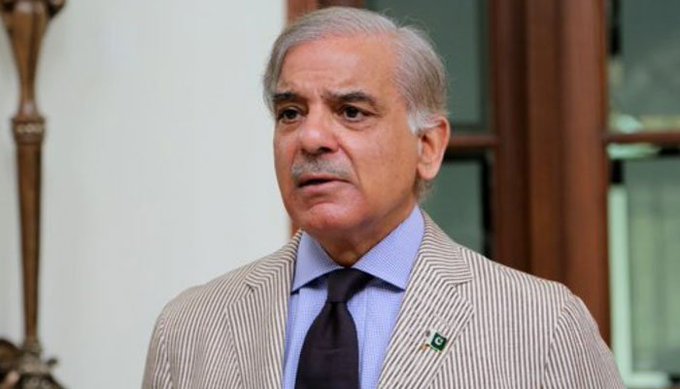 Islamabad. December 6 (APP): Prime Minister Muhammad Shahbaz Sharif has welcomed the Supreme Court's automatic notice of the murder of journalist Arshad Sharif.
In his tweet on Tuesday, the Prime Minister said that he had already written a letter to the Chief Justice of Pakistan on the killing of Arshad Sharif to form a judicial commission to investigate the incident.
The Prime Minister said that the government will cooperate with the court in all possible ways on this matter.