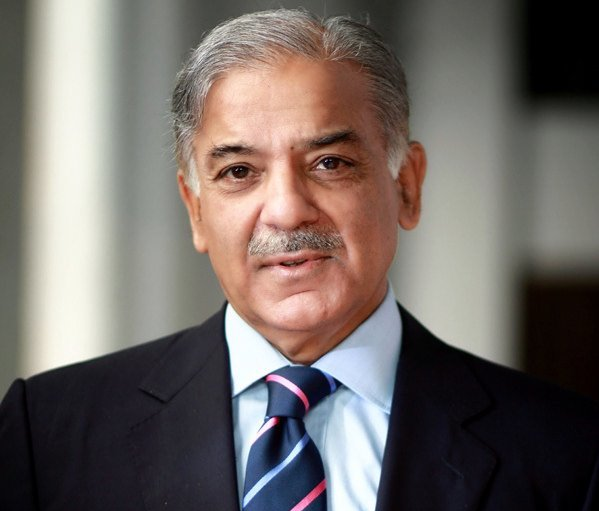 Islamabad. December 2 (APP): Prime Minister Muhammad Shahbaz Sharif has expressed deep sorrow and grief over the death of Afzal Ahmed, a popular actor of Pakistan television, film and theater.
According to the Press Wing of the Prime Minister's Office, the Prime Minister prayed for the elevation of late Afzal Ahmed and expressed his condolences to the family.
He said that strong dialogue delivery was a feature of Afzal Ahmed's acting, the legendary actor has left an indelible impression on the minds of the audience. The Prime Minister has said that Afzal Ahmed's services in Pakistan Television, Film and Theater will always be remembered.