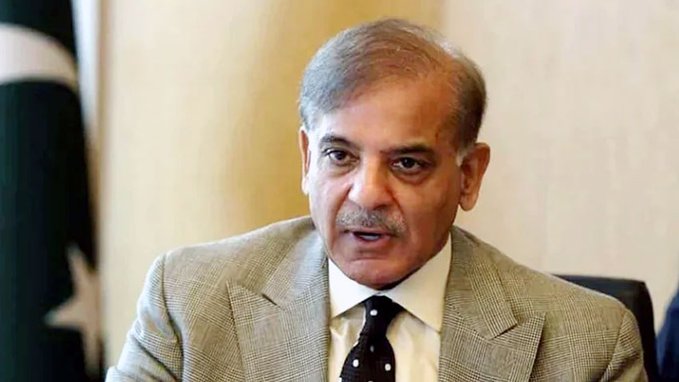 Islamabad. May 23 (APP): Prime Minister Muhammad Shahbaz Sharif has congratulated the people of Pakistan for capturing Gulzar Imam Shambe, the founder and head of the banned organization BNA and one of the high-profile militant leaders. The tireless efforts of the security forces for the restoration are commendable.
In his tweet on Tuesday, Prime Minister Shehbaz Sharif said that the DGISI, first of its kind and involving various geographical locations, deserves special appreciation from the nation for executing highly complex intelligence operations with great sophistication. .
He said that Pakistan especially Balochistan is moving towards peace and prosperity. He ended his tweet with Pakistan Zindabad.
The news is published by EMEA Tribune & Associated Press of Pakistan