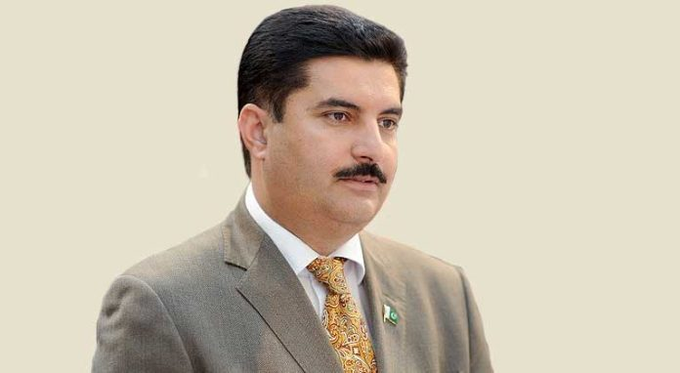 Islamabad. November 25 (APP): Special Assistant to the Prime Minister and Spokesperson of the People's Party, Faisal Karim Kundi, while reacting to Fawad Chaudhry's statement, said that Asif Ali Zardari is the imam of democratic politics who ousted a dictator from power and made him a puppet. Prime Minister Imran Khan was expelled.
On Friday, while talking to the media outside the parliament, he said that Fawad Chaudhry should tell which party he is planning to join now, when Imran Khan finds out the origin of Fawad and Shah Mahmood, he will make them football.
Faisal Karim Kundi said that Imran Khan's Titanic is sinking, many people are ready to jump.