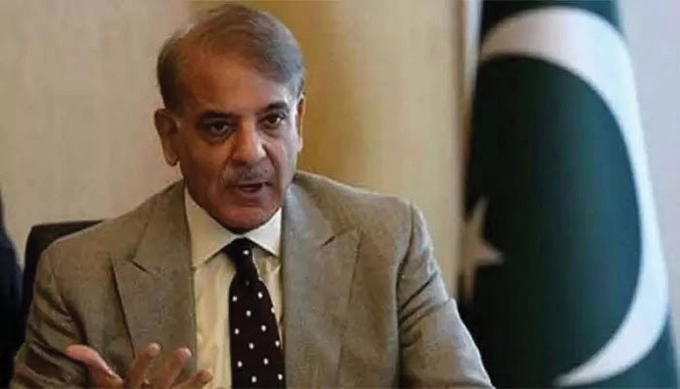 Islamabad. November 30 (APP): Prime Minister Muhammad Shahbaz Sharif has strongly condemned the explosion on the police vehicle guarding the polio team in Baleli, a suburb of Balochistan, and ordered an immediate investigation into the incident. According to the statement issued by the media wing of the Prime Minister's Office on Wednesday, the Prime Minister also directed to provide the best medical facilities to the injured.
Expressing his heartfelt sorrow over the martyrdom of a child along with the policemen, he said that the polio officials are doing their duty without caring about their lives to eradicate this deadly disease from the country, for which I pay tribute to them. i do
He said that the nefarious elements will always fail to stop this campaign to eradicate polio from the country and the Pakistani nation, law enforcement agencies and polio officials will never allow these nefarious efforts of the nefarious elements to succeed.
The Prime Minister said that the complete elimination of polio from the country is one of the top priorities of the government. The government will not sit down with China until the eradication of polio from the country. All the sympathies of the entire nation, including me, are with the families of the martyrs. The Prime Minister prayed for the speedy recovery of those injured in the incident.