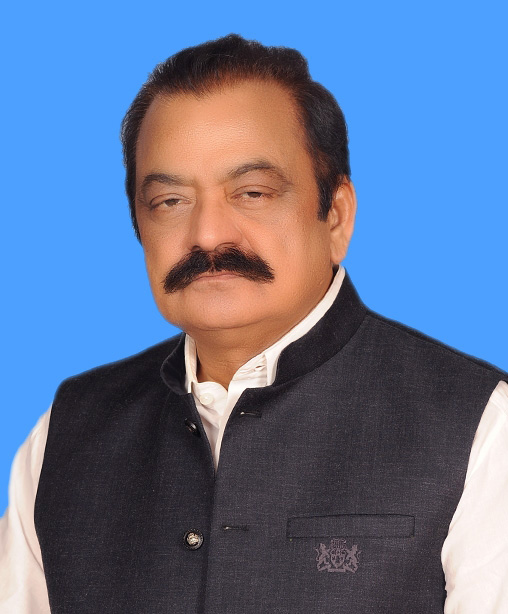 Rawalpindi. December 6 (APP): Interior Minister Rana Sanaullah Khan visited the residence of late Begum Najma Hameed, the central leader of Pakistan Muslim League (N) and senior parliamentarian here on Tuesday, and on the death of late Begum Najma Hameed, her sons, sisters. Met Tahira Aurangzeb, niece Maryam Aurangzeb and other family members and expressed condolences.
Speaking on the occasion, he said that Najma Apa was a role model for women as well as male politicians. He said that as a born Muslim Leaguer, he spent his entire life in the struggle for the ideology of Pakistan, democracy and people's rights.
The democratic struggle of Begum Najma Hameed along with Begum Kulsoom is a bright chapter of history which can never be forgotten. The Interior Minister prayed for the elevation of the deceased and patience for the family members.