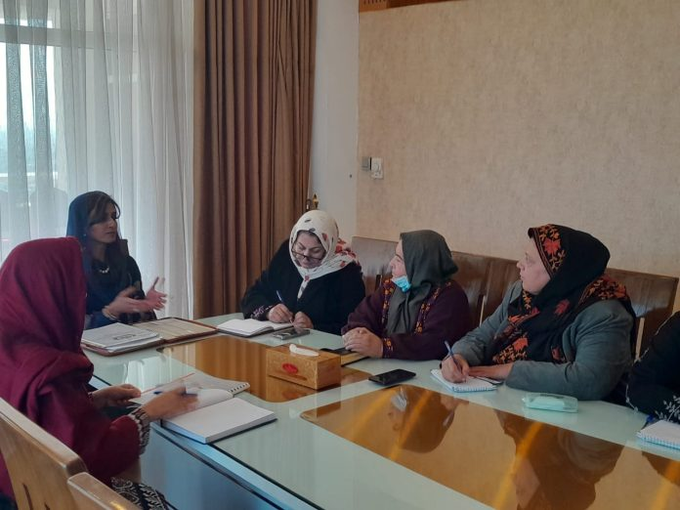 Islamabad. November 29 (APP): Minister of State for Foreign Affairs Hina Rabbani Khar met the Women's Chamber of Commerce for lunch during her visit to Kabul, the capital of Afghanistan.
According to the Foreign Office on Tuesday, the Minister of State mentioned the important role of women in the society and expressed Pakistan's deep interest in strengthening ties between business women of Pakistan and Afghanistan.
He said that Pakistan would give special priority to the import of products manufactured by women's businesses.