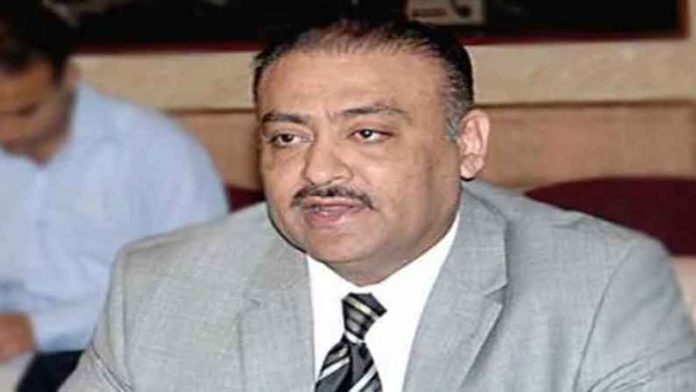 Islamabad. April 17 (APP): Federal Health Minister Abdul Qadir Patel met Maulana Fazlur Rehman at his residence on Monday and expressed his grief over the sudden death of Mufti Abdul Shakoor.
The Federal Minister of Health said that the religious and political services of late Mufti Abdul Lashkoor will always be remembered, the deceased was a true and virtuous person.
He prayed that Allah Ta'ala grant the deceased a high rank and a high place in Jannat al-Firdous and give patience to the bereaved family.
The news is published by EMEA Tribune & Associated Press of Pakistan