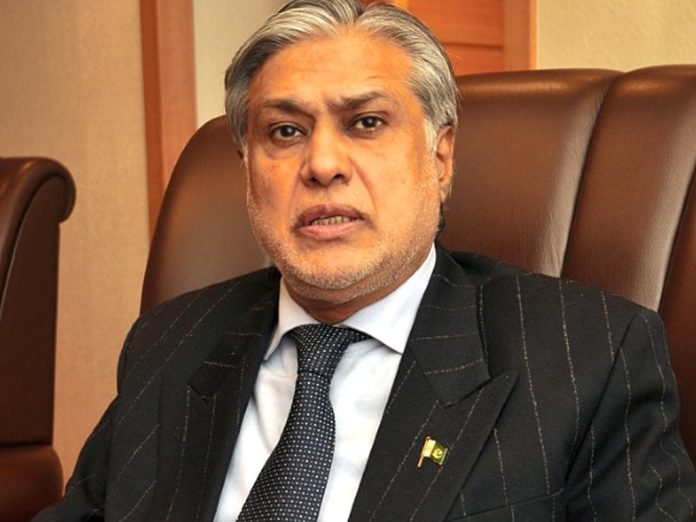 Islamabad. December 13 (APP): Finance Minister Ishaq Dar says that early elections seem impossible. The election will be held in October 2023. While giving an interview to Naji TV, the Finance Minister said that if the census is not done before the election, there will be a problem. The constitution will have to be amended to hold the general elections on time. Ishaq Dar said that the matters for the return of Nawaz Sharif are quite straightforward, but it is difficult to give a time frame for his return to the country. Come on.
Regarding the meeting with the President, Ishaq Dar said that Arif Alvi wanted to give a briefing on the economy, the main agenda of this meeting was the economy. Ishaq Dar said that the ban on buying cheap petrol from Russia has ended. They want to get a 30% discount from Russia, they are trying hard to provide relief to the people, they are not reducing the prices of petrol, they are not even pushing.
The finance minister said that we need 16 billion dollars for rehabilitation, we are providing what the IMF is asking for, we have fulfilled the commitments of the previous government and all the matters for the new tranche of the IMF have been completed. During the visit of Saudi Arabia and China, there were positive discussions, Saudi Arabia has assured financial support, and the Chinese President and Prime Minister have said that it is clear that they will help.