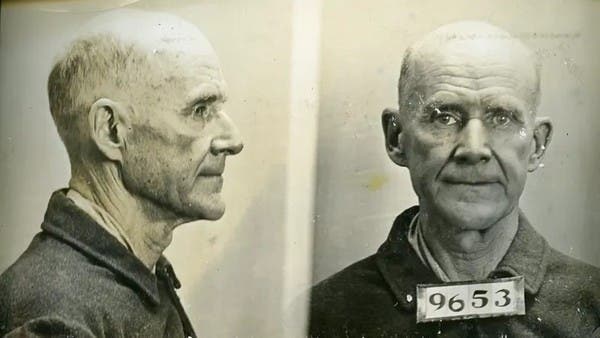 Former US President Trump was indicted by a jury in Manhattan on the charges brought against him, but even this indictment will not stop Trump from running for the US presidency. He will still be able to contest the 2024 election. It should be noted that a citizen can participate in the US presidential election despite being indicted for charges other than sedition or disobedience.
Even the 77-year-old former President Trump is not exempt from this rule. In American history, such an example has come before when a prisoner announced to contest the presidential election. Socialist Eugene Victor Debs (1855–1926), despite all previous odds and defeats, announced his candidacy for the presidency in 1920 while behind bars for sedition. However, he later lost the election despite securing 913,693 votes.
Hayal Rahe Debs entered the labor market in the railways at the age of 14 and later became instrumental in forming a union for railway workers. He also served as Clerk of Terre Haute (1879-1883) and was a member of the Indiana State Legislature (1885).
The Socialist Party nominated him for the post of President of the country in 1904, 1908 and 1912, as well as in 1920. Although he won more votes in each election than before, he could not win a single vote in the Electoral College.
The clearest photograph of Debs being held as a prisoner was preserved by the US National Archives and Records Administration. He has been described as an American trade union leader and one of the founding members of the Industrial Workers of the World.
Debs' history also suggests that he played a key role in the founding of the American Railroad Association. This association is one of the first industry associations in the country. Given the historical differences between the two men, a socialist and a Republican, the door is still open for Trump to reach the Oval Office next year.