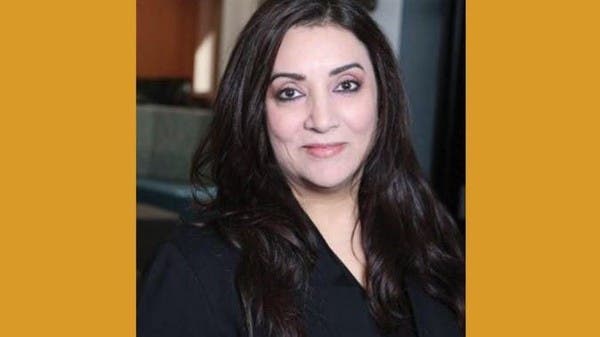 The US Department of Health and Human Services has named renowned Pakistani-American psychologist Farha Abbasi as one of the country's top female religious leaders. According to the Pakistani Embassy, Dr. Farha Abbasi is an assistant professor in the Department of Psychology at the University of Michigan College of Osteopathic Medicine (MSUCOM) in the United States, who will attend the Women on the Front Lines: Celebrating Women Faith Leaders event tomorrow (Thursday). I will be honored.
Dr. Farha Abbasi received a 2009 American Psychiatric Association Simsha Minority Fellowship and will use the grant money to raise awareness about cultural competency, according to an invitation from US Health and Human Services Secretary Xavier Becerra. what He taught religious and cultural psychology and medical students how to care for Muslim patients in their cultural background. The Pakistani embassy said Dr. Farha Abbasi advocated integration into mainstream society rather than separation from the Muslim American community. Worked directly with
Dr. Farha Abbasi is the founding director of the annual Muslim Mental Health Conference, which was attended by experts from 30 countries. She also launched the Global Muslim Mental Health Conference in Malaysia and Jordan and is working to create safe spaces for people affected by domestic violence and substance abuse. Pakistan's Ambassador to America, Masood Khan, congratulated Dr. Farha Abbasi by phone. He said that this is another honor for us, which is a proof of the capabilities of Pakistani immigrants.
On this occasion, Dr. Farha Abbasi said that for the past 15 years, she has been working to not only strengthen the efficacy of faith-based and culturally-based solutions to mental health problems, but also to remove the stigma. Working conditions are commonly associated with mental health problems and are particularly common in developing countries.
The Pakistani ambassador also acknowledged Dr. Farha's efforts in bringing the American and Pakistani people closer together. He said that the community of Pakistani-origin doctors in the U.S. is working to solve the mental health problems of their Pakistani brothers and sisters, more and more. It can help create awareness, overcome resource constraints and