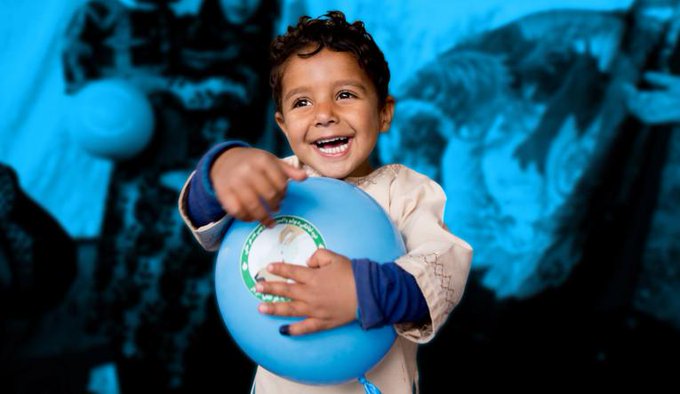 Islamabad. November 19 (APP): International Children's Day will be celebrated on Sunday, November 20, all over the world including Pakistan. The main purpose of celebrating this day is to create awareness about the unity and oneness of children globally.
Various programs will be organized by the United Nations subsidiary UNICEF, United Nations Children's Fund and other national and international organizations on this day. International Children's Day plays an important role in the welfare of children.
For this year, the theme of this day has been chosen as "Inclusion for Every Child". On the occasion of this day, children are made aware of their rights in educational institutions.