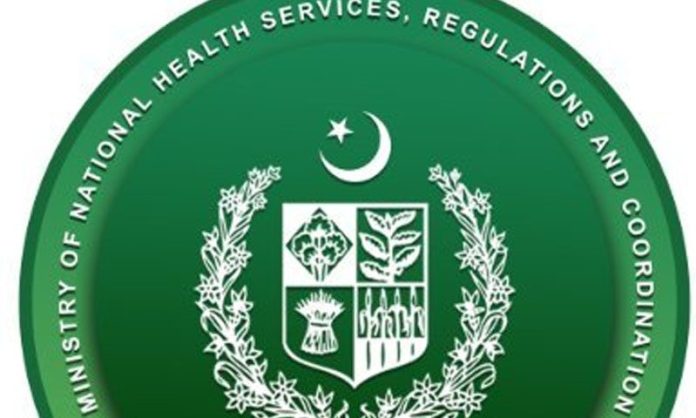 Islamabad. April 30 (APP): The Ministry of National Health Services, Regulations and Coordination has announced that the country's first and only monkeypox patient has fully recovered and has been admitted to the Pakistan Institute of Medical Sciences (PIMS). He has been discharged from the hospital. According to a statement issued by the spokesperson of the Ministry of National Health Services, Regulations and Coordination on Sunday, the reports of the patient, who was admitted to PIMs for treatment, came back negative. The best medical facilities were provided to the patient.
Federal Minister for National Health Services, Regulations and Coordination Abdul Qadir Patel said in a statement that there is no monkeypox patient in Pakistan. He praised the hospital staff for providing exceptional care to the patient. Abdul Qadir Patel further said that the Ministry is closely monitoring the situation with all relevant stakeholders to ensure prevention of cases of Corona virus in Pakistan. He said the Border Health Services has already issued an M-pox (monkey pox) advisory to health authorities to increase screening of inbound travelers at all international airports upon detection of recent cases in the country.
The federal minister said that a total of 22 samples of suspected cases were referred from different parts of the country and PCR tests of monkey pox virus were conducted, but no positive case came out. Abdul Qadir Patel said that the situation is fully under control as the government has prepared a comprehensive strategy to deal with the situation. Ensure rapid identification of suspected cases and clusters of infection as well as surveillance of sources of infection to provide optimal clinical care.
The news is published by EMEA Tribune & Associated Press of Pakistan