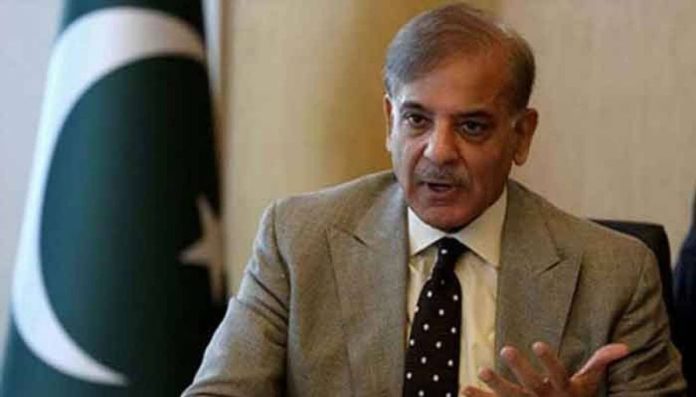 Islamabad. December 6 (APP): Prime Minister Muhammad Shahbaz Sharif has said that Pakistan has performed well in implementing the United Nations Action Plan in Asia for the protection of journalists.
In his tweet on Tuesday, he said that at the forum on protection of journalists, he highlighted the steps taken by the government to ensure media freedom. He said that in Asia, Pakistan has performed very well to implement the United Nations Action Plan.
The Prime Minister said that he informed about the commitment regarding the full implementation of the Protection of Journalists and Media Professionals Act.