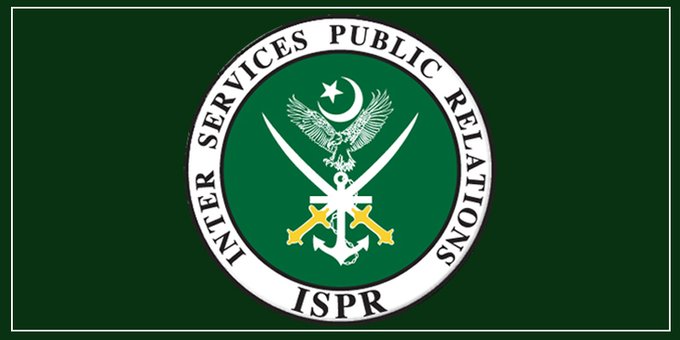 Rawalpindi – March 31 (APP): The funeral prayer of Irshadullah, who sacrificed his life for the sake of the country, was performed and he was buried with full military honors. According to ISPR, the funeral prayers of soldier Irshadullah, who was martyred in a clash between terrorists and security forces in Mir Ali area of North Waziristan, were performed on Friday.
During the clash, the security forces effectively targeted the hideouts of the terrorists. Sepoy Irshadullah Shaheed was 29 years old. Shaheed had joined Frontier Corps 7 years ago. Sepoy Irshadullah Shaheed has left behind a widow and 1 son in Soguran.
Sepoy Irshadullah Shaheed's 2 brothers are also serving in the Pakistan Army, which reflects the great love of the Shaheed's family for Pakistan and Pakistan's forces. Peace be upon these sons of the country who sacrificed their youth for the sake of Pakistan. So that the scourge of terrorism can be eradicated forever.
The news is published by EMEA Tribune & Associated Press of Pakistan