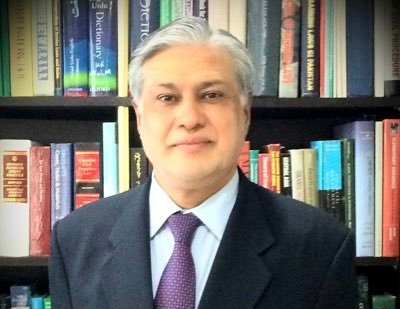 Islamabad. December 13 (APP): A one-day Pakistan Forum organized by Prime Institute will be held on Wednesday in which Federal Minister for Finance Senator Muhammad Ishaq Dar will be the chief guest.
The main objective of the forum is to advance the debate on the ideas and policies needed to take Pakistan on the path to prosperity that can lead to an upliftment of the standard of living for a large majority of our people. This year the theme is "Sustainable Economic Growth". The theme has been chosen to re-focus on economic growth but also to highlight the structural issues to sustain this growth.
For us, this forum is not just an event but an opportunity to reconnect with you and expand the circle of citizens demanding reform. We hope you will join this forum and strengthen this network with your presence.