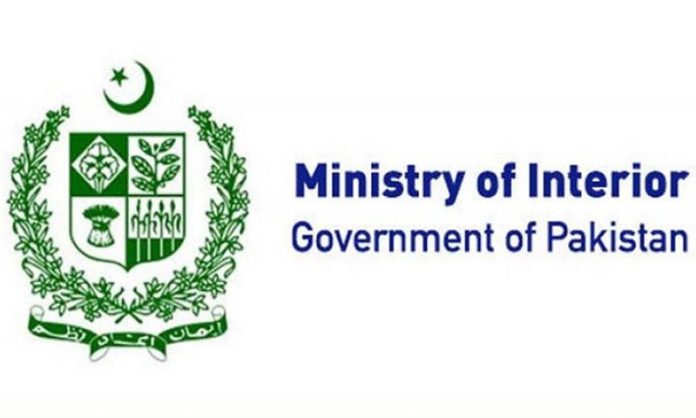 Islamabad. November 23 (APP): The Ministry of Interior has suggested postponing public gatherings during the PTI long march due to fear of terrorism. There may be suicide or bomb attacks in public gatherings, Secretary General PTI. I Asad Umar was also informed about the possible dangers.
According to the spokesman of the Ministry of Interior, regarding the fear of terrorism in PTI's long march, the Ministry of Interior has sent a letter to the Secretary General of PTI, Asad Umar, in which recent incidents of terrorism in the country have been referred to.
It has been said in the post that the extremist parties may carry out a terrorist attack on PTI's long march. Suicide or bomb attack can also happen. The post says that Pakistan Tehreek-e-Insaf should postpone the public meeting in Rawalpindi.