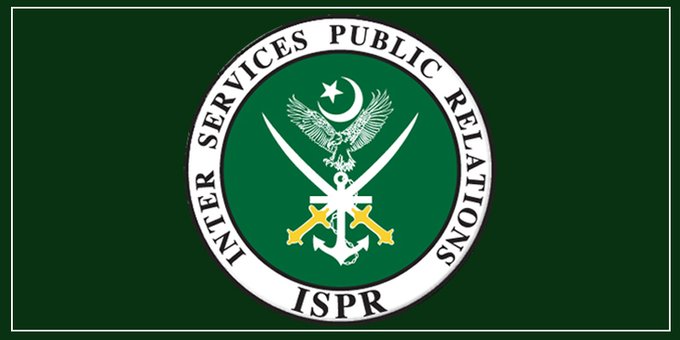 Rawalpindi. November 27 (APP): Chief of Army Staff General Qamar Javed Bajwa visited the Army Foundation where he inaugurated various health projects.
According to the Inter-Services Public Relations (ISPR) on Sunday, the Chief of Army Staff was briefed about the newly constructed projects which include the Artificial Limb Center (ALC), a state-of-the-art facility in its field. is and in this field and provides innovative solutions about foundation university nursing college. The college has a seating capacity of 396 students. The Army Chief also visited the newly constructed New Estridge Hospital which is providing 40 clinics and a 146 bedded private patient care facility managed by the Army Foundation. Is .
More than 1.5 million patients are treated every year in the medical facilities of the Army Foundation across Pakistan. It plays an important role in providing employment opportunities and free health facilities and also takes care of a large number of civil and private patients across the country.