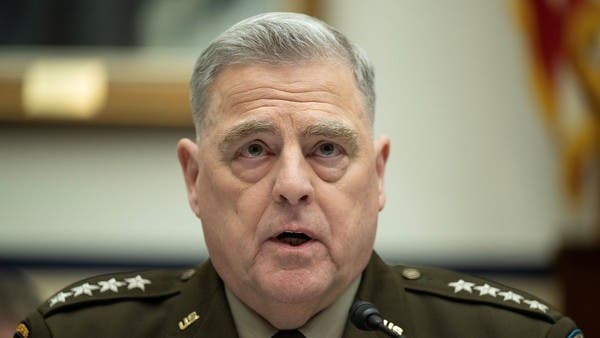 The top US military official warned lawmakers on Wednesday about growing cooperation between China, Iran and Russia, saying "these three countries will continue to be a problem for Washington for years to come." .
US Chairman of the Joint Chiefs of Staff, General Mark Miley, said that Russia and China are getting closer to each other and this situation is disturbing. He was giving a statement in the Armed Services.
"I wouldn't call it full unity in the true sense of the word," he said, "but we're seeing them getting closer together and it's disturbing. And then… Iran is in third place." So I think these three countries together will continue to cause problems for many years to come, especially Russia and China because of their capabilities."
General Maley said that China and Russia are the main threats to American interests and way of life and this is the first time that the United States is facing two major nuclear powers at the same time.
During a separate congressional committee hearing on Tuesday, he expressed concern about Iran's ability to produce nuclear weapons in "less than two weeks" and its ability to produce nuclear weapons within months. .
"The U.S. military has laid out a number of options for our national leadership to consider if Iran decides to develop a nuclear weapon," General Maley said.