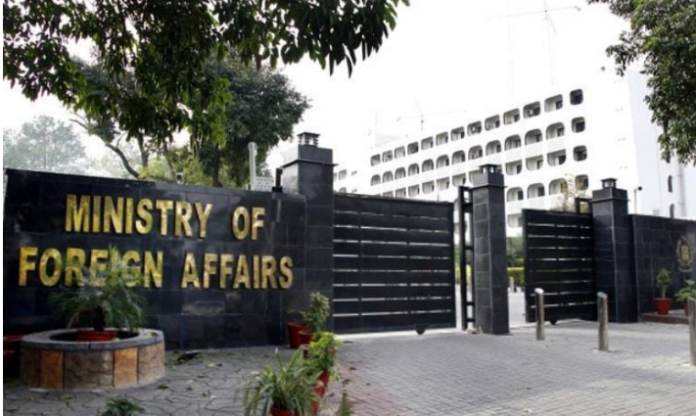 Islamabad. December 5 (APP): The spokesperson of the Foreign Office has said that the Head of Mission of the Pakistani Embassy in Kabul, the capital of Afghanistan, Obaidur Rehman is in Pakistan on a pre-arranged visit for systematic consultation.
The spokesperson said this in a statement on Monday. Obaidur Rehman Nizamani was unharmed in Friday's terrorist attack on the Pakistani embassy in Afghanistan's capital, Kabul.
Pakistan had on Saturday summoned the Afghan governor and expressed Pakistan's deep concern and outrage.