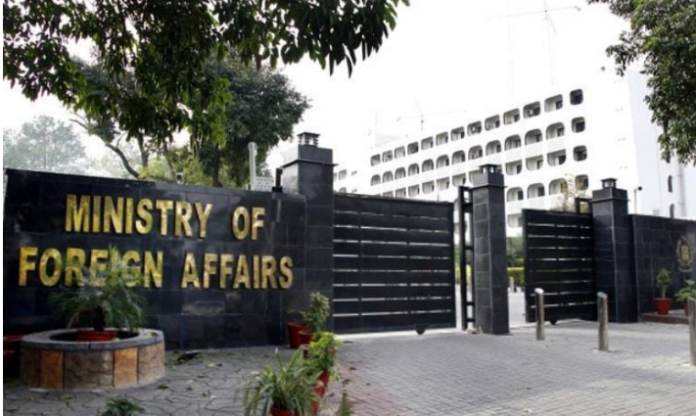 Islamabad. December 5 (APP): The Foreign Office has said that it is in active communication with the Afghan authorities regarding the terrorist attack on Pakistan's Head of Mission in Kabul. And their facilitators will be brought to book.
Responding to media queries regarding the alleged remarks of Taliban spokesperson Zabihullah Mujahid, Foreign Ministry Spokesperson Mumtaz Zahra Baloch said in a statement on Monday that this is an ongoing investigation which is being closely monitored. He said that Pakistan is committed to fighting the menace of terrorism.
According to media reports, Taliban spokesperson Zabihullah Mujahid claimed on his Twitter handle that Taliban authorities arrested a foreign operative of the Islamic State terrorist group for allegedly being involved in the assassination of Pakistan's top diplomat. What is it.