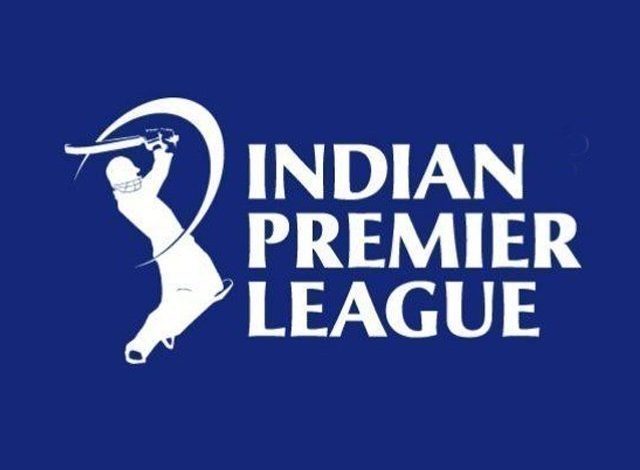 Kolkata – April 7 (APP): In the Indian Premier League (IPL), Kolkata Knight Riders easily defeated Royal Challengers Bangalore by 81 runs and won their first league victory. Shardul Thakur and Rahmanullah Garbaz scored half-centuries and contributed to their team's victory. Shardul Thakur was adjudged the man of the match for his excellent batting. In the ninth match of the league played at Eden Gardens, Kolkata, Kolkata Knight Riders scored 204 runs for the loss of 7 wickets in the allotted 20 overs while batting first. Shardul Thakur 68 and Rahmanullah Garbaz played a charming innings of 57 runs.
Ranko Singh was the other top-scorer with 46. Royal Challengers Bangalore's David Wiley and Karan Sharma took two each, while Mohammad Siraj, Michael Bracewell and Harshal Patel got one each. In reply, due to the excellent bowling of the bowlers of Kolkata Knight Riders, the team of Royal Challengers Bangalore failed to achieve the desired target and managed to score 123 runs in 17.4 overs. Six of his players could not even cross double digits.
Faf du Plessis scored 23 runs and Virat Kohli scored 21 runs. Varun Chakraborty of Kolkata Knight Riders bowled well with four, Swayash Sharma three, Sunil Narine two and Shardul Thakur dismissed one player. Beat the Bangalore team easily in the match by 81 runs. This is Kolkata's first win in the league after losing their first match. Shardul Thakur was adjudged the best player of the match.
The news is published by EMEA Tribune & Associated Press of Pakistan