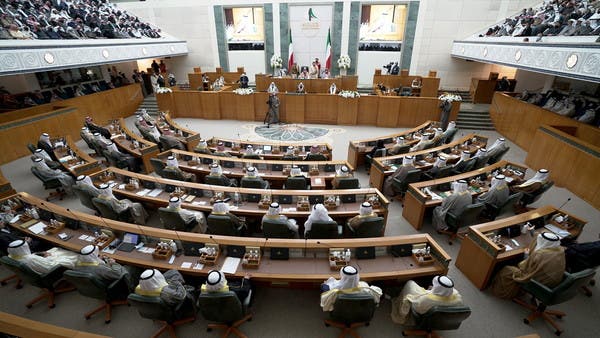 The Prime Minister of Kuwait Sheikh Ahmed Nawaf Al Sabah has completed the selection of ministers for the new cabinet of the kingdom.
The official Kuwaiti news agency did not announce further details about the cabinet members.
Sheikh Ahmed was reappointed prime minister by the Kuwaiti crown prince in March and instructed to form a cabinet.
Crown Prince Sheikh Mashaal Al-Ahmad Al-Sabah appointed Sheikh Ahmed as Prime Minister for the first time last year and dissolved the parliament and held early elections to end the ongoing political deadlock in the country. The members of the opposition had won in them.
But tensions between the opposition and the government in parliament flared up again in October last year when lawmakers pressed the government for a debt relief bill that proposed the state buy the personal loans of Kuwaiti citizens. was presented.
The opposition also sought to interrogate two ministers, forcing the government to resign in January.
Although Kuwait has a strong fiscal and external balance sheet, persistent political strife and institutional deadlock have hampered investment and reforms. These economic reforms are aimed at reducing Kuwait's heavy dependence on oil revenues.